For BEAUTIFUL MOMENTS

Joyful laughter
Joyful occasions like Christmas, Lunar New Year and Valentine's Day are always so special. These moments bring warmth and laughter and we often think about our family and friends.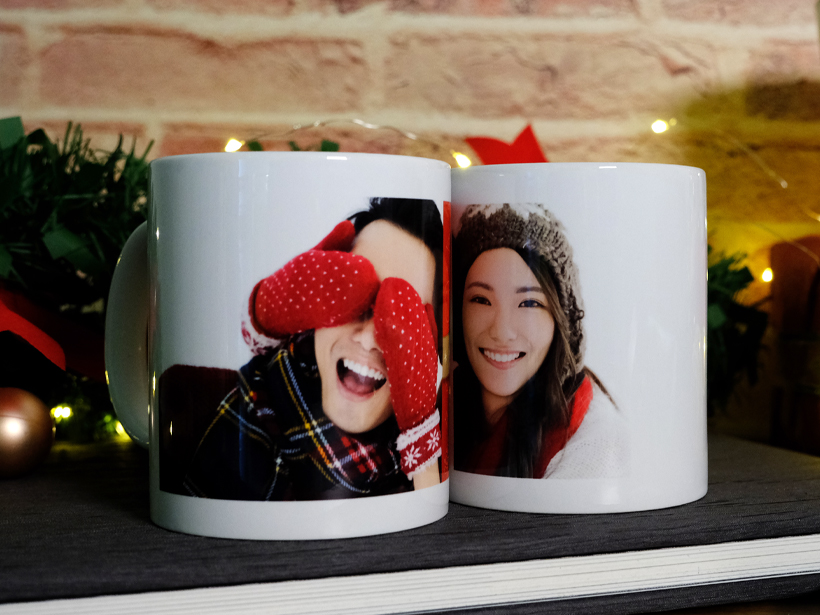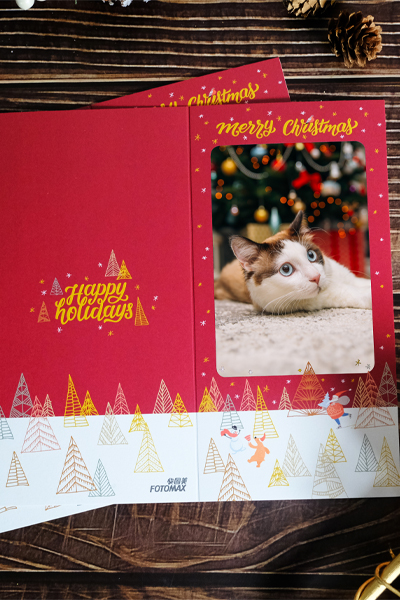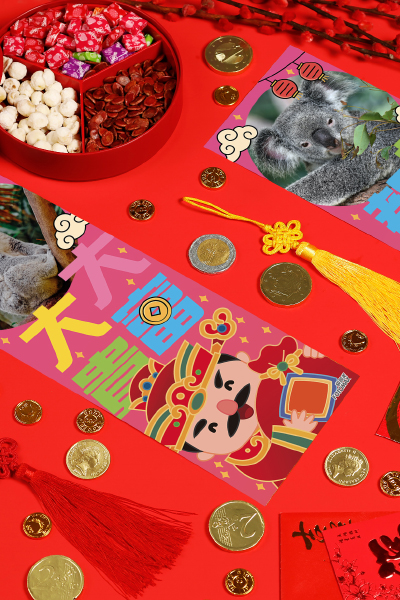 Sending personalised Christmas cards tell people how much you love and miss them, especially when they are printed with personal photos and include hand written words. It's a lovely way to connect with those you love.

Chinese New Year is a wonderful time for celebrations. Many families decorate their home with fai chun and give beautiful lai see packets to friends and family. This year we made them extra special and personalised them with photos.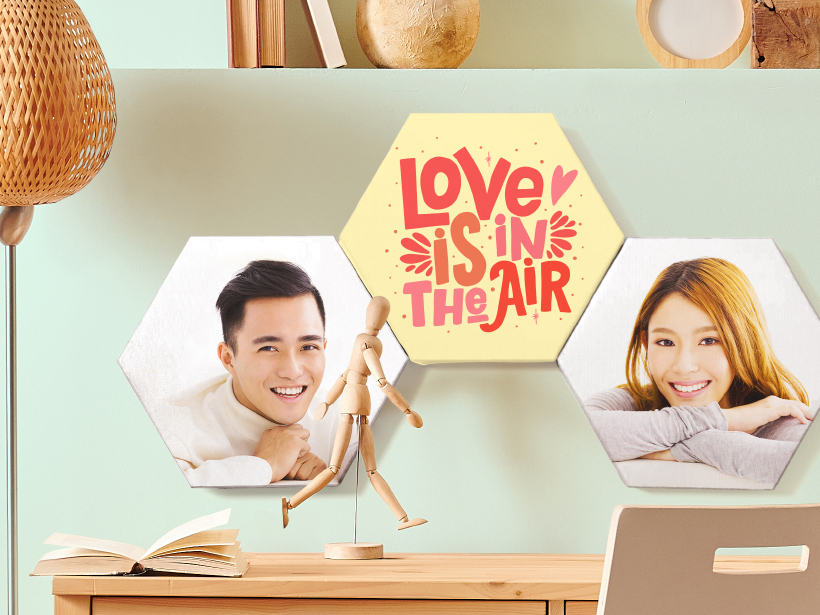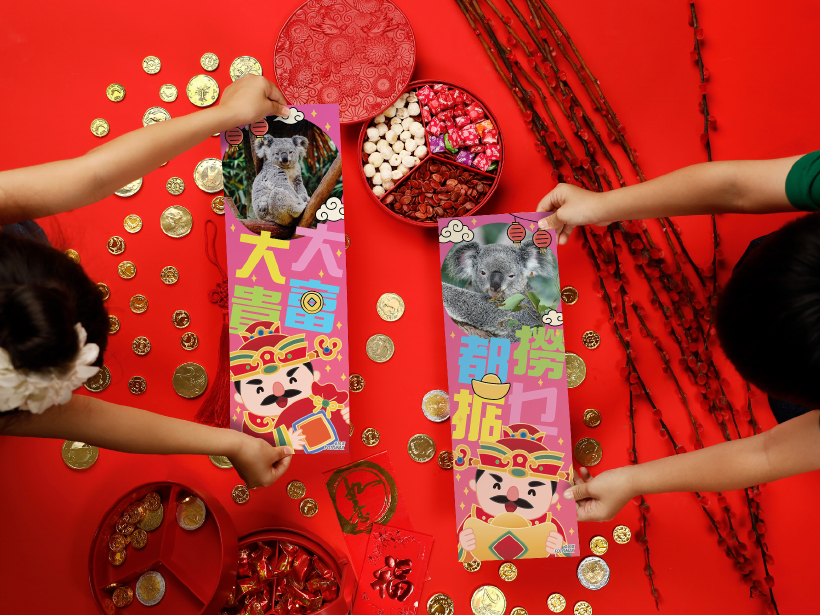 Recommendations
這些商品你會感興趣
售價
{{item.listedPrice | currency: unit.currency}}
{{item.discountRate * 100 | number: 0}}% OFF
特價
{{item.discountedPrice | currency: unit.currency}}